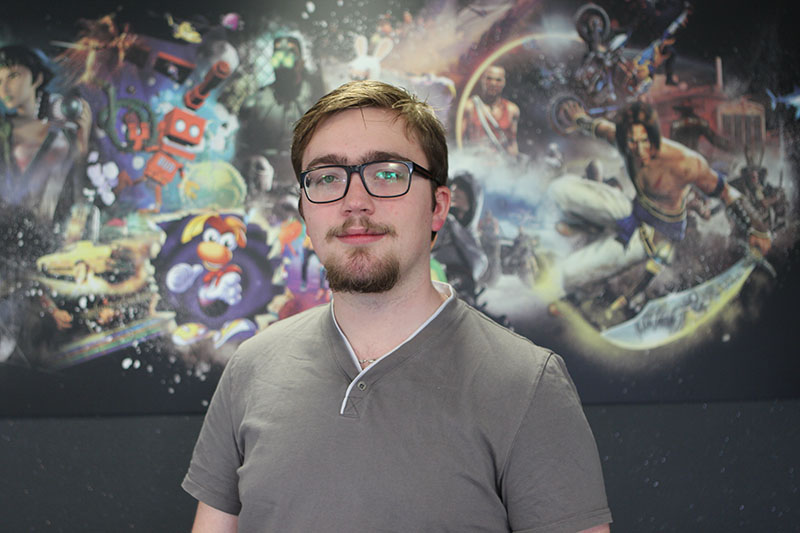 Who am I?
I'm a junior programmer oriented toward videogame development, more specially game engine development or game engine architecture. Born in mid-june 1995 in Marseille, France, I was given a computer at 5 years old and this gift was probably a determining point in my life. Interested a lot in videogames, I quickly got interest in how they were done instead of how to play them and got into graphical calculator programming around 2010. Years and projects later, I decided I would try making this hobby my main work and live from it.
I am interested into learning how to make stuff, analyzing how they work and reproduce them. I like learning new techniques, even by myself, and to adapt to new environments and wish I could be the most versatile so I can bounce on of every problem occuring while devleoping. For instance, I also learnt how to model 3D scenes, draw some pixel art or build websites to make progress in some of my projects.
Some links
---
Professional experience
Junior Engine Architect
Ubisoft Montpellier
From March 2017 to Feburary 2019
Modernize BGE2's game engine.
Modularize the engine.
Clean the engine's initialization.
---
School curriculum
Master JMIN - Programmation
CNAM-Enjmin
From 2015 to 2017
School Projects
Licence Informatique
AMU Université Luminy
From 2014 to 2015
Equivalent to a CS Bachelor.
DUT Informatique
AMU IUT Aix-en-Provence
From 2012 to 2014
2 year higher degree diploma in CS.
Baccalauréat S Sciences de l'Ingénieur
In 2012
Here are a few images of my work. Check out my projects for more.